Check out rent.com, realtor.com, and craigslist.com. That's where you'll find the most rental listings. You might also check with one of the property managers in your local area to see what they have or will have in the near future.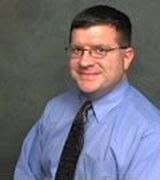 Contact
Dear Matthew, I would start would a good property manager. Many agents don't handle rentals, but good property managers know about the properties on the MLS and on the special database that the area maintains for rentals.

Good luck with your search!