Hi Carol,

Please refer to the answer I posted to a similar question at the link below. It should provide you with the information you need.

Best Wishes,

Emily Gibson
Customer Service Representative
Are you asking if you can post your listing with Trulia. If you are a Realtor....absolutely.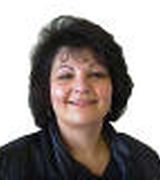 Contact
Your question is a little vague? Where are wanting to post your listings? A listing agent has the right to advertise their listings so please give more information on this and you will receive better advice.