There's not a lot of new homes being built in Longview. Maybe 250 a year or so. Some of the communities are:
Fairmont Cove
Crescent Fine Homes
Pyramid Homes
Koerner Custom Homes

Let me know if you need help getting in touch with any of these builders or if we can help you find just the right home.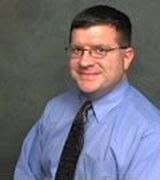 Contact
I am not sure of your question. Please restate your question and I am sure someone can help you.
Good luck.
Jeff Fox, Broker