Don't think this will happen. Normally the lender will exclude previous owner from purchase from my understanding.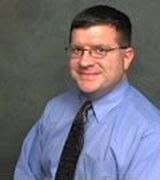 Contact
Paying cash? If the buyer was previously foreclosed on they will NOT be able to get financing.
I am confused if the new buyer was the foreclosed on ? Or was previous owner property sold to another buyer, now wants to purchase the home.

I would doubt if buyer if foreclosed on would have credit scores purchase another home. It usually takes approx. 2 years - or + for another purchase.