That is a legal question best answered by an attorney who has reviewed the contract.

Caveat emptor.

Make sure that the buyer is in fact capable of carrying out the purchase...in most cases that means that the buyer is qualified, if the purchase is being financed, that the property will appraise for the purchase price, and that the underwriter will approve the funding of the loan.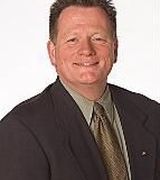 Contact
Read your auction contract. In general, I would expect the answer to be yes, but there is likely to be a fee.