You can search the Manhattan MLS on my website below. To receive all available buildings for sale email me and I will email you the listings.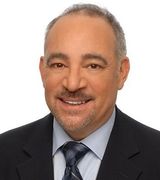 Contact
Besides contacting a broker, such as myself or any other here on Trulia, you may want to check out Loopnet.com.
I am sure any Realtor in downstate NY would be happy to help you. Feel free to contact me off line at Gail@GailGladstone.com with your requirements.