First and foremost get an attorney! Do not wait!
Here is one scenario that could happen even if the contractor completed the home.
- Contractor does not pay sub contractors and they place liens on the house, you can't close escrow because you cannot clear title.
There are other extreme issues that could present themselves even after you close and take on home ownership.
DO....seek a real estate attorney.
Pat Menezes
Consult a lawyer immediately. It's possible he's running out of money, and likely won't have any when the year is up. It may be possible to file a lien, or simply to pressure him and receive, perhaps, a partial refund of your deposit.

Good luck.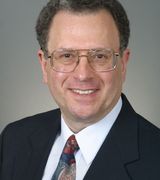 Contact