Kathy
what did your Realtor say when you asked them?
It may take weeks to find out...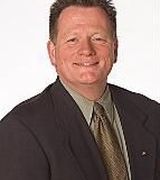 Contact
Wait another year to buy a house, save another 20% on the price. Good Luck

did u make the offer before they reduce the home? You should be able to call and ask. It seems to me they should have notified you in any case.