1,300,000 divided by 7,000 equals 186 according to the listing page you referenced.

If it is indeed only 5916 as shown in the tax record then the psf/ $ would be closer to $220 psf than 186

Or were you curious as to how much the previous owners had paid?

The county tax record I looked at did not show how much they paid their contractor to build the house. It looks like they paid about $150K for the building lot alone back in 2003.

The county record indicates the size of the residence at 5917 square feet. Did they round that up to 7000?
or does it include out buildings and garage?

I am just making guesses, I have no knowledge of this property.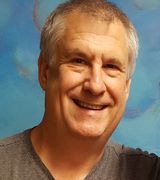 Contact