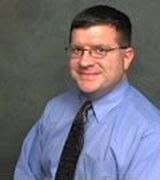 Contact
I have researched this once before, for these type of questions, you may want to contact the Barnett Shale Energy Education Council (BSEEC), a community resource that provides information to the public about gas drilling and production in the Barnett Shale region in North Texas.

I also recommend googling 'Barnett Shale', for additional information.

Suggestion: Stop and ask on of the local crew members or the guard on site.