There are a couple of rehab lenders still doing these, and a couple of hard money sources as well.
I am a mortgage broker. If I can be of service, please let me know!
Martin Smith
Precision Funding
877-238-6324 Ext 704
513-536-7184
877-238-6324 FAX
MSmith@PrecisionFundingUSA.com
http://www.PrecisionFundingUSA.com
have you copnsidered a hard money loan?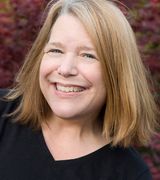 Contact