It's not against the law to hire someone to work on your home, however, you will get a professional job from a licensed contractor. Furthemore, if you obtain permits for the work that is being done, you will be protected against poor workmanship as well. A licensed person will have insurance also, in case he is hurt on the job in your home. If a person is not licensed and they are hurt..or worse..you will be personally liable for that.
In my professional opinion it is well worth the additional expense.
You probably want to protect yourself and make sure they have workmans comp insurance in the event they are injured on the job.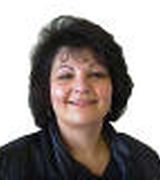 Contact