The Chamber is a great place. Also The Lake Powell Chronicle has a rentals section - I've listed the site below.

Another option is the radio station - they sometimes list rentals on their radio classifieds section - Their Call is KXAZ

Cheers!
The Page Chamber of Commerce has a section where you can list and ask for availability for free (forum style)
Under the main menu, click "community forum"

Trulia does not have a rental section nor a rental page. Your best bet would be to check out craigslist.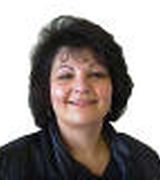 Contact