Hi Lori,

Pam is correct although you might run into someone on Trulia Voices who can help you. However there is no location associated with your question. I recommend that you add a post here to clarify where you are looking for rental homes or repost your question entirely and be sure to select a location when you do. That way someone looking to answer questions in that area will be more likely to find yours.

Best Wishes,

Emily Gibson
Customer Service Representative
Lori....

You may want to try the local craigslist to find a rental.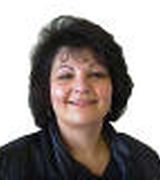 Contact