Is your property lsited w/ a Realtor?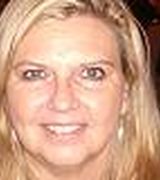 Contact
Mark,

Your home sounds great! I am a Relocation Professional with Prudential New Jersey Properties in Caldwell, NJ & I do have clients that may be interested in your home. I would like to preview it.....please contact me as to when it would be good for you to show it to me. We locate clients from around the world to towns in NJ. I look forwardd to hearing from you.

Please view my website for my qualifications & details.