We can do this for you and send you the results down to the specific school or district.
Just send me an email to rb@teamlynn.com and let me know your price range, interested schools and any other specifics you might want and we'll be glad to set it up for you. There is no charge for this service.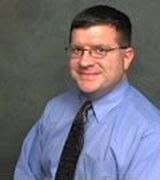 Contact
You listed zip code 75019 I live in Coppell... know the area very well if you are searching for a home in Coppell... see below on how to search for a Dallas home via school district.
If you go to my website
http://www.lynn911.com
tabs on the left the top named as
Dallas MLS search
you can search per school district look at the top part of the page, you can customize based on room count, price and much more. Contact my office I can provide any further assistance. We offer several services Buyer Rebate program save $1000's at closing