Shadow Hills area, close to sunland.
and...if it's a new MLS number...it should be up and running in 24 hours or so.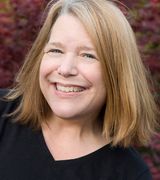 Contact
I just googled that address, clicked on the 2nd entry and received a message that says "no longer on the multiple listing system". Has it expired? Most of these websites receive a house listing directly from local MLS systems.