Hi Dale,
You can now use Trulia to find foreclosure listings. On our results page you'll now find a selection for 'Resale', 'New Homes' and 'Foreclosure'. Access the link below to review our blog post to find out more and check out the link further below to view foreclosure listings in your area.
http://www.truliablog.com/?p=245
Best Wishes,
Emily Gibson
Customer Service Representative
try this site....good luck!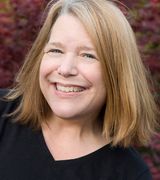 Contact