Go to realtor.com. They usually have all the addresses there.
Hello Sovanna, have you been able to look at the house? Do you understand what a short sale is? Let us know if we can help.
Just went on the market at $178,950. If you'd like to see it this weekend please call me at 214-675-6992. It is vacant and looks like a short sale opportunity if you can be patient.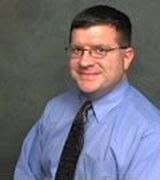 Contact