John
, , Houston County, TX
Yes. I can tell you. If you raise it enough EACH YEAR, then your current tennent will move out, and no one else will rent from you because of your apparent greed. You will have killed the goose that laid the golden egg.....escuse me.....have you heard about the state of our economy now???? And you're wanting to RAISE the rent on your property. It's a renter's market out there....RAISE your rent right now, and you're probably going to have to go into the property and dust it good because NO-ONE will rent from you.....

Bruno,

As far as I know there are no rent controls anywhere in Texas.
So amount of increase is potentially unlimited.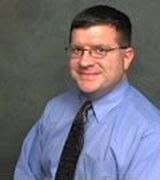 Contact