You are preaching to the choir. The Feds. are attempting to introduce a mandatory 10 day response for short sales.
Hey would that be novel? That would get them rolling?
The chances for that to happen is as good as the future for the bullet train in Florida.
Hey what is your take?
You'll most likely see a lot of these bank owned homes hitting the market the first two weeks of May.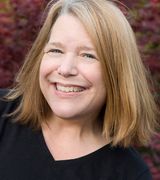 Contact