Hi
We actually do have apartments here in Hutto.
They are fairly new.
I live in Hutto and own the local REMAX franchise.
I have 2 agents that specialize in rental properties. They would love to help you!
If you are looking for a rental in Hutto you can try apartments.com, yahoo or craigslist. These site might be able to expedite your search. Hope this helps.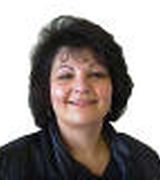 Contact