It seems like you already joined by creating a profile. No cost.
Also, no cost to place your listings on Trulia. see
http://www.trulia.com/brokers
You can add Trulia tools to your website for no charge.
Welcome....Look for more details from a Trulia representative, but the above quick response may be helpful in the interim.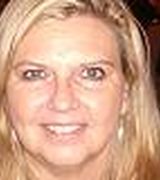 Contact
Megan
, , San Francisco, CA
hi gloria, deborah got it stop on (thanks deborah!!). it's free to list properties on trulia and deborah provided the link below where you can do so. if you have questions about the process you can submit them using the follow form:
http://www.trulia.com/leave_feedback/contact/
.
as per using Trulia Voices - that's free too.