The city has different programs for low income and middle income housing. There is the Mitchell Lama program which offers limited equity ownership and also subsidized rentals. Contact HPD, NYC Housing preservation and development. Usually there are lotteries and waiting lists up to 10 years.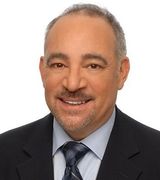 Contact
Find out how to apply for Public Housing or Housing Choice (Section 8) Vouchers by visiting the US Dept. of Housing and Urban Development website.

http://home.nyc.gov/html/housinginfo/html/home/home.shtml
Go to this web site.... since certain developments have different income restrictions, so it is hard to say exactly what you need to qualify. Requirements vary as to income, and size of your family. This web page should be helpful.