It all depends on your profit goals! If you're thinking that you can duplicate what you see on HGTV or TLC, then no. But if your goals are to be profitable to the tune of $10,000-$20,000, then yes we can find those great houses. Thanks for asking!
Thanks, I appreciate your response.
I would think that now would be a time for an investor to buy at a lower price and hold for a period of time.. then release homes slowly back into the market .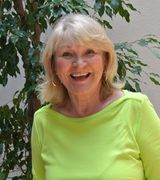 Contact