Ed,
It is my understanding, although I'm not an attorney, that for a lease to be valid it has to be a "habitable space". So if there is no CO then you would be likely to prevail. COntact the rent board with all your documentation and if they can't answer all your questions then contact an attorney to look at the lease. What you are looking for are promises made by the owner that are not being met.
The issue with electrical and plumbing permits might not mean much. They don't show up on the 3R report and are many times included in the overall permit. The CO is everything.
The CO is needed for each unit individually.
In everything you stste there is no reason given as to why you want out.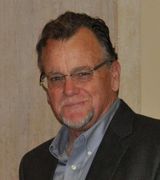 Contact
I am from the East Coast, so I have no idea what your laws are there. You should check out some of the web resources and/or contact a local tenant landlord or real estate attorney. I found this site. Maybe it will help you.