Ms. McKee,

This home has been on and off the market for the last year. All told it's about 300 days.

The outside of the house has been recently restored and in great shape. The basement is a cellar basement and probably is not suitable for storage of most items. I'm not positive about the age of the heating system, but would be happy to find out for you if you would like. Just send me an email and let me know how I can be of assitance.
Rae....

It has been on the market more than 30 days. What kind of additional informaiton are you looking for?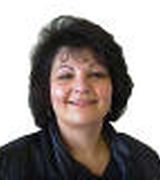 Contact