You might want to get another opinion from a appraiser. Send an e-mail to the National Association of Appraisers. Their e-mail address is info@narea-assoc.org. Good luck to you.
Many
You need to check with the dept. of building and safety of the area that governs your town.

Just curious, who gave you the idea that no permits was a smart move? OJ?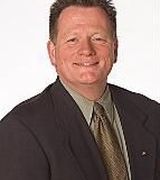 Contact