I'm with Ute on this one!

Please fill in the blanks!
Hello Sandra. I am not sure I understand your question. Who is writing about real estate agents and what kind of updating are you asking for? Do you have a specific example to illustrate what you are asking about?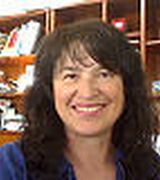 Contact