Real estate investing is not a good place to generate "instant" annual income.

It may be a good place to "build" annual income, but keep in mind that being a landlord also comes with expenses. Sometimes major expenses. You'll be on the hook for repairs (major and minor), and real estate taxes as well.

When a tenant moves out in the middle of the night, owing you two months back rent, you'll be on the hook for the back rent, and the empty months until you find a new tenant.

Real estate investment is not for the novice, not for the timid, nor for the underfunded. It is not a get-rich-quick scheme.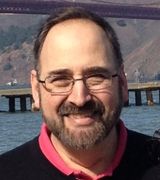 Contact