Hi Leanne and Keith,

We at Trulia do not believe that this post violates our guidelines. Leanne appears to be genuine in her request for advice on this subject and did not even mention her website name.

Best Wishes,

Emily Gibson
Customer Service Representative
Leanne
This post violates the community guidelines.
Why don't you try Activerain.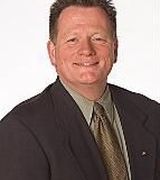 Contact