You should probably check with your attorney for the specifics of your situation, but in general I would say no. For example if you are working for a management company of an apartment complex the staff is generally not licensed as realtors. If you're talking about managing homes for a 3rd party investor and you want to handle the leases, then I think you do need a license. To work as an apartment locator you need a license. So it can depend on your specific situation.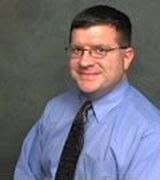 Contact
Reservations for what? Please clarify your question for a better response.
I dont know truly what you are asking reervations? If you are wanting to work for an apartment locator service yes you must be licensed realtor to do so.
http://www.lynn911.com
We do Dallas apartment location, Dallas homes for rent.
http://www.lynn911.com