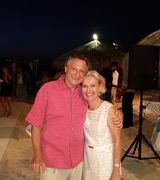 Nick & Trudy Vandekar
answered:
How negociable are bank owned homes?
Banks will accept reasonable offers. But you usually need to pay both sides of transfer tax and u and o permits plus any repairs. Short sales are moving a little quicker. Some of the is... more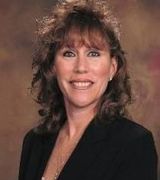 Patricia Van Houten
answered:
why would a person do a short term sale?
Are you referring to a short sale? Please call Diamondback Realty 602-323-7777 or email realtorpatty@.q.com to discuss your question further. Many seller's short sale due to many r... more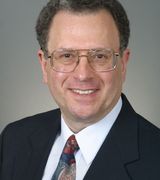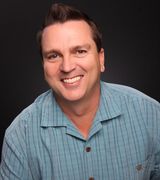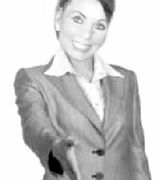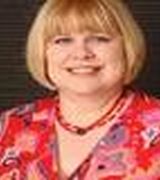 First time home buyer question
Brian, you mentioned a limited employment history...were you in school before that? Sometimes you can get around it if that is the case.

I say there is always hope! You need to work ... more


foreclose or not to foreclose
Don't foreclose. It will effect you for years. Using your wifes name might not work. Call the mortgage companies and ask them for help.
Ruth