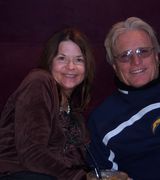 John & Janis Arendsen
answered:
how is the crime rate in this area?
I've been seeing an inordinate amount of these questions popping up on Trulia in recent weeks. As I've said on the other threads I've commented on there's absolutely no way of guarantee... more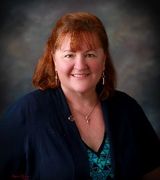 does it have hoa fees?
Hello Su2811,

I cannot find any indication that there is an HOA fee in this neighborhood - I looked at over 15 listings in the last few years and NONE of them indicate an HOA or a fe ... more