Chicago Apartment Re
answered:
how is the parking in the area?
I agree, you should take the time to see what parking is like in the morning, lunch and 6 pm. This will give you a great deal of insight for that area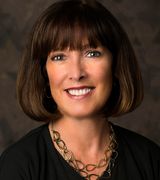 what school does this home pertain to?
If you had clicked on the listing info at the bottom of the listing, you would have gotten your answer. Go through listings thoroughly before posting questions about specific listings, ... more