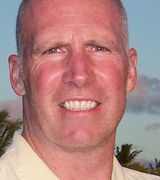 How far from downtown Reno on bus?
Check out this link: http://www.rtcwashoe.com/public-transportation-88. I think it is route 6 and it appears it may take about 30 mins to get downtown. But check the link there may b... more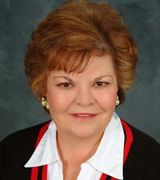 Patricia and Roger Jewett
answered:
Is this area in the airport flight path..?
Ward 2 boundaries stretch from Geiger Grade in one direction to E. Plumb in the other. You cannot really determine if the property is in the flight pattern using just the Ward designat... more