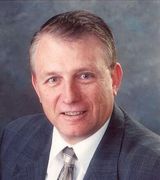 Do you have any single STORIES?
Jim,
Are you still looking for a home in Volo? If so, I can help. I offer a buyers Comparitive Market Analysis to any buyer that wants to know the value of a home and the market condit ... more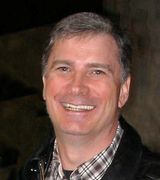 nearest municipil airport to Volo
Ida,
Google Maps are a great tool for this. I entered, Volo Il, then Airport and got the map you can see at the link below. I hope this helps.