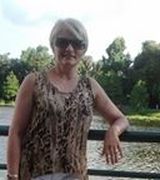 Giuseppina Mottolese
answered:
What is the HOA ?
The HOA went down a little per owner last bill $206.00 quarterly
Any questions regarding this property contact me.

Venosa Realty LLC
Giuseppina Mottolese
407-716-5177 cell
888-6 ... more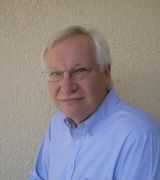 sun blaze elementary
The new Sun Blaze School is not in Lake Nona. It is in Randal Park, which is near Lake Nona, but not within it's borders.