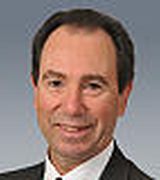 where do people grocery shop here?
There is a Publix supermarket, Snappy Food Store, Ken Grocery Produce, Family Dollar Store, all in less than a mile from the location you specified. Of course there are more Publix su... more

Is there a Wendy's near by?
Wendy's is just down the road 5 minutes by car in the shopping center which also includes a Publix, a chinese restaurant, pizza place, chocolate store etc.