Hi Jack,

You certainly can find lot and land properties on Trulia. You can select lot/land on the homepage under Type or on the results page under the Listing Type filter located on the left side of the page. I'm not sure if you're looking in San Francisco, but if you access the link below you'll see our lot/land listings in that area.

Best Wishes,

Emily Gibson
Customer Service Representative
Jack.....

As far as I know there is not a category for lots.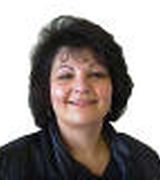 Contact