At the MTA office @ 1 Van Ness . Super easy. Bring a lease/pge bill to prove you live there and a magazine. They'll give you a number to wait. It takes about 30 minutes and the cost is usually about $100 for 1 year. You can always drop off your car for a wash accross the street and multi task!
The SFMTA web site has the application on line. Print it, fill it out, follow the directions, scan it and send it in with the requested documents and the check for $100.

Or carry it down to the South Van Ness address and wait for it to be procesed that day.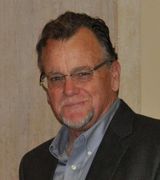 Contact