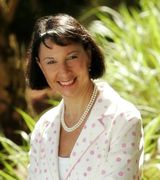 Stefanie Cohen PA, ABR, SFR
answered:
which high school for this area
Rochelle,

You have not included the address for the property.

You can search yourself if you visit www.browardschools.com and click on school locator. You will be able to ... more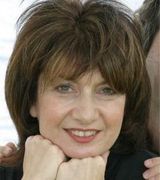 Angela Schrager
answered:
What are the boundaries for this school?
Lenoshen: Here's the link you need that shows Tamarac Elementary's boundaries: http://www.broward.k12.fl.us/schoolboundaries/Maps/SchoolMaps/ES/TamaracElementary.pdf

Best wishes,
... more