The largest mall in greater Sacramento would be Galleria in Roseville, at the intersection of 65 and 80.
This particular mall has the high end boutiques such as Louis Vuitton, department stores such as Nordstrom, and the usual stores you would find in malls.
When in Roseville, stop in at the Blue Line Gallery and at the Noel Flynn Gallery.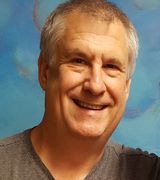 Contact
I would say Midtown minus the malls! If you want good malls you would have to go to Roseville.