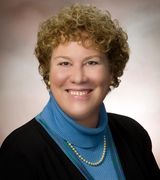 ok what is it like?
Southhampton is a wonderful area to live, convenient access to everything and beautiful parks, public library, mom and pop shops and frozen custard!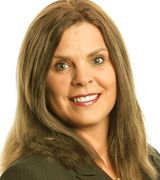 How many miles to University of Washington?
From 4922 Devonshire its only a 10 minute drive, 3.6 miles. It would be easiest for you to head north on Kingshighway then west at Forest Park Parkway straight to Washington University.