Do you have an address or MLS number for reference for me????
Your best bet would be to contact a Realtor (but not the listing agent) in New Britain.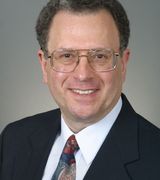 Contact
Since no link is visible and no address given, you may wish to ask your question again--in the meantime, consider a call to any local realty office(s)/agents, they all all have access to the same information--if the property is available a showing can be scheduled....