Pretty unlikely that you could rent it for just 2 months. Especially since the time frame you're looking at is 7 months from now.

Still, a local Realtor can answer your questions.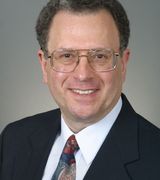 Contact
Diane:
Seems like a bargain! I can't see what property you are referring to. Short term rentals are usually more costly.
Since no link is visible and no address given, you may wish to ask your question again--in the meantime, any local agent(s) can help you--contact any realty office(s) and inquire.