Yes, I do. They're likely not of any property you're interested in, though.

It helps to provide a specific address if you're interested in a specific property.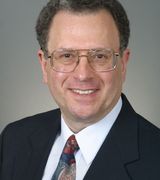 Contact
Melissa, what property are you referring to?
Hi Melissa,
are you referring to 149 Navaho Trail? If so, I have many pictures and I can email them to you or I can show you the house.

For pictures or additional information, please email me directly at bdesmond@intracoastalrealty.com or call me on my cell 910-508-0793.


The pictures should be posted online by tomorrow. Thank you for your note.