Since no link is visible and no address given, you may wish to ask your question again--in the meantime any agent(s) can answer your question, contact any realty office(s) and inquire.
First, of course, you have to specify the property.

Second, it's unlikely that a property that's been listed for rent is available on a month-to-month basis. If it is, it's likely to be at a much greater rate than with an annual lease. So, be prepared for that.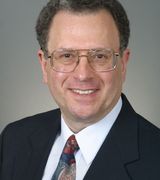 Contact
Sheryl,

You will need to provide more information about the specific property for the Pro's to be able to assist you.

Welcome to trulia,

Bill