I recommend a consultaion with a tax professional first. There are a lot of considerations for example if you are subject to Alternative Minimum Tax, and in some cases if you are not, depreciation on the property will have an impact on your sale down the road and this should be factored into today's considerations.

The good news is for most people this will be a short term windfall. Not only are you able to deduct all the normal expenses of ownership, other expenses sich as property management and HOA dues if any become deductible and you will have paper losses for deprecation to offest other income (See above recommendation).
Generally, yes. Along with depreciation, management expenses, and other items on your rental property.

Check with an accountant for more information.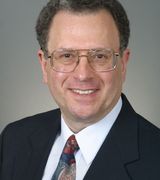 Contact