Bruce Lynn's answer
In the environment we are in now I think $550 for a house will be a challenge.
It is not unusual for apartments even to rent for much more than that.
You may be able to find something, but it is tough.
I don't see anything like that available now in Weatherford.
Only 2 in the past year or so in Weatherford.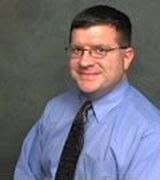 Contact
Finding a rent home or an apartment in today's rental market might not be a possibility. The rental market is crazy right now and the prices are climbing daily.